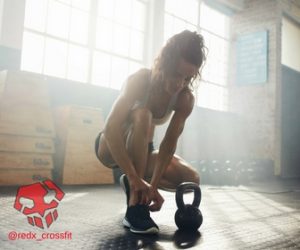 Every 4 months we run a 6-Week Weight Loss and Lifestyle Transformation Challenge
This Challenge helps you kick-start your Fitness and Weight Loss journey and challenges you to create habits for a healthier lifestyle.
The Challenge is open to members and non-members of Red X CrossFit and is suitable for all ages and fitness levels.
Each Challenge includes the following:
Pre-challenge nutritional assessment, lifestyle assessment and goal setting
Before and After InBody Scan (provides detailed Body Composition Analysis, including Body fat percentage and lean muscle mass percentage)
Eating plan
Customised training plan (4x per week at Red X CrossFit)
Private Facebook group for support, including activities, tips and lifestyle challenges
Post-challenge debrief with free nutritional guide to help maintain your weight loss
If you are tired of not getting results, or don't understand why you are not losing weight, then contact us for more information on our Challenge dates and costs.
Next Challenge starts: 12 February 2018
Registrations close: 2 February 2018
Email: signup@redxcrossfit for more information.