EMAIL summerchallenge@redxcrossfit.com for more information or to SIGN UP
Join our Summer Challenge if you want to lose weight, or simply be fitter and stronger.
START DATE: Saturday 16 September 🏋️‍♂️🏋️‍♀️
What is included?
👉 Pre-challenge nutritional assessment, lifestyle assessment and goal setting
👉 Before and After InBody Scan (provides detailed Body Composition Analysis, including Body fat percentage and lean muscle mass percentage)
👉 Eating plan
👉 Customised training plan
👉 Private Facebook group for support, including activities, tips and lifestyle challenges
👉 Post-challenge debrief with free nutritional guide to help maintain your weight loss
HOW TO SIGN UP: Email summerchallenge@redxcrossfit.com
The Challenge is open to non-members as well, email summerchallenge@redxcrossfit.com for details, options available and costs.
REGISTRATIONS CLOSE on Friday 8 September.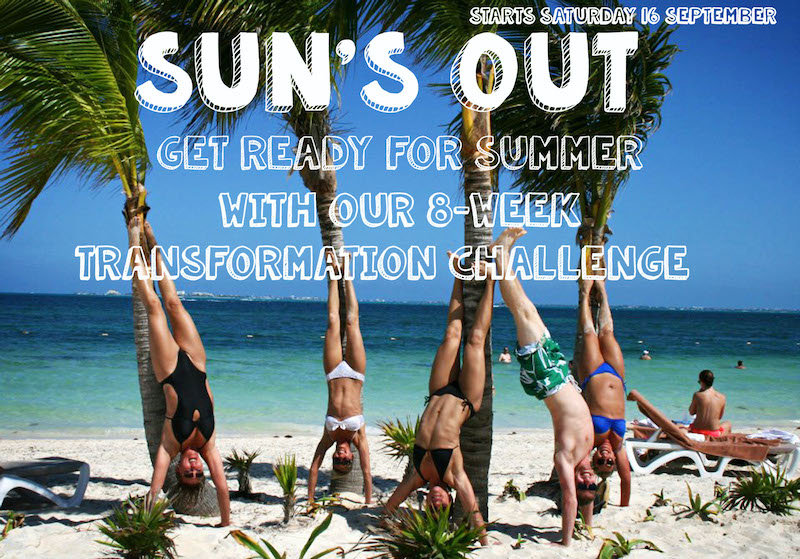 About Red X CrossFit
Red X CrossFit is a functional fitness gym, based in Moreleta Park, Pretoria. Our focus is on improving all levels of fitness and achieving your personal goals. All workouts are scalable and will challenge any fitness level.
The beauty of the way we train, lies in the community; coming together to exercise with a group of like-minded people that become friends, will make your fitness journey enjoyable and effective.

Mark Lubbe (Head Coach / Level 2 Trainer)
Mark Lubbe has been involved in the CrossFit community in South Africa from the start (2009).
Qualifications and Certifications
Reebok Basic Science of Fitness Personal Training
CrossFit Level 2 Coach
CrossFit Gymnastics
CrossFit Strongman
CrossFit Endurance
Sports and Therapeutic Massage
Eleiko Weightlifting for Sport Level 1 Coach
Mark's main focus as a coach is to assist every athlete to achieve their potential and reach their own fitness goals, whether it be to lose a few kilograms, improve fitness, or to compete in CrossFit competitions. You do not need have any sporting background to do CrossFit, workouts are suitable for anyone, old and young, superfit or beginner.